This page is especially
been created for our Family,
Relatives and Friends throughout
the world. This will be able to help us
keep in touch together and be updated to
the latest happenings in our family. I have posted
some of our memorable and unforgettable moments here.
Not to forget the Links that I've added perhaps
you may like it and maybe useful
to you in any terms.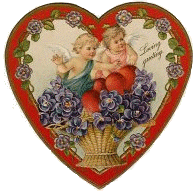 However this page won't be
completed without my Husband's support
and encouragement. Most of all to Charmaine
our bundle of Joy, who inspired me
right from the very start.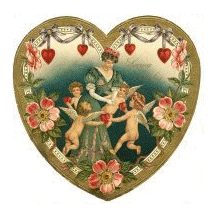 I hope that you'll enjoy yourself
browsing and may find this page interesting.
On behalf of my Family, we are very grateful to everybody
who spend time and effort to visit our page.
With that we would like to say many
THANKS!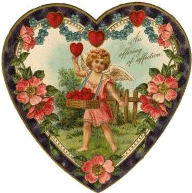 If you have any
comments or something
to say about us, please let us know,
feel free to sign our guestbook before leaving
or simply send us an e-mail.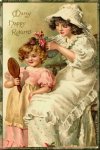 You are visitor number

since September 2001
Send us an e-mail